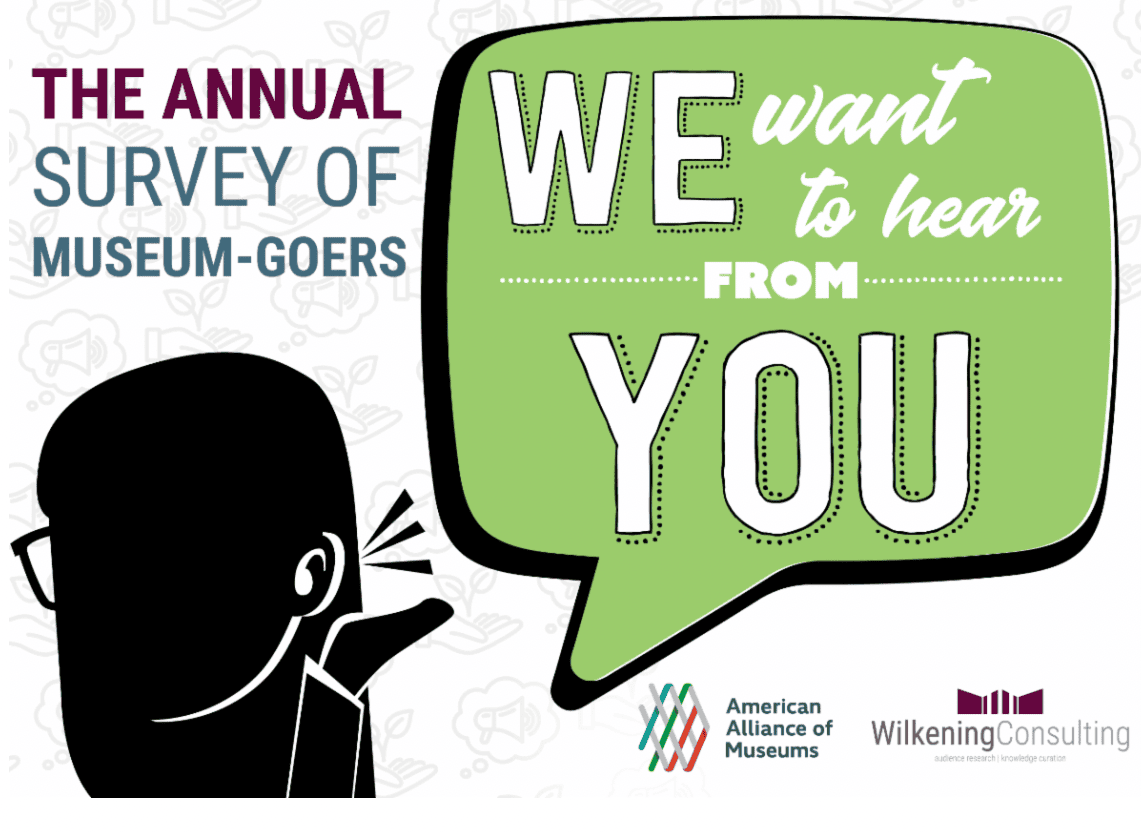 SAN BERNARDINO COUNTY – San Bernardino County Museum wants the community to provide input on future programming provided to the community. The county is rewarding 10 lucky winners with $100 gift cards to complete the 9 minute survey.
The 32 question survey states that many museums are still struggling to attract visitors at the same rate as in the past.
Questions included on the survey are:
How often do you visit the museum;

What types of exhibits would you like to see;

What suggestions can you offer for museums to attract visitors. 
The county says that they care deeply about making the stories they share with the community and visitors meaningful. 
"Our visitors come to us with different needs and values, and we want to understand them so we can best serve you. From how museums (like ours!) can help expand learning while also addressing the challenges our society is facing, we need to hear your thoughts," said the San Bernardino County Museum in an email news release.
RELATED: Old West Days coming to Victor Valley Museum
The survey is in partnership with the American Alliance of Museums. The organization sponsors a national survey that helps museums be more effective in the communities they serve. 
The museum will keep all responses to the survey confidential. The email addresses will not be used for any future solicitation. Respondents can opt to include their email to enter the contest to win a $100 Visa gift card.
To give your input on San Bernardino County Museum programming and chance to win a $100 Visa gift card visit https://myemail.constantcontact.com/Why-Do-Museums-Engage-You-.html?soid=1114537760967&aid=VdfzNc4r8uk