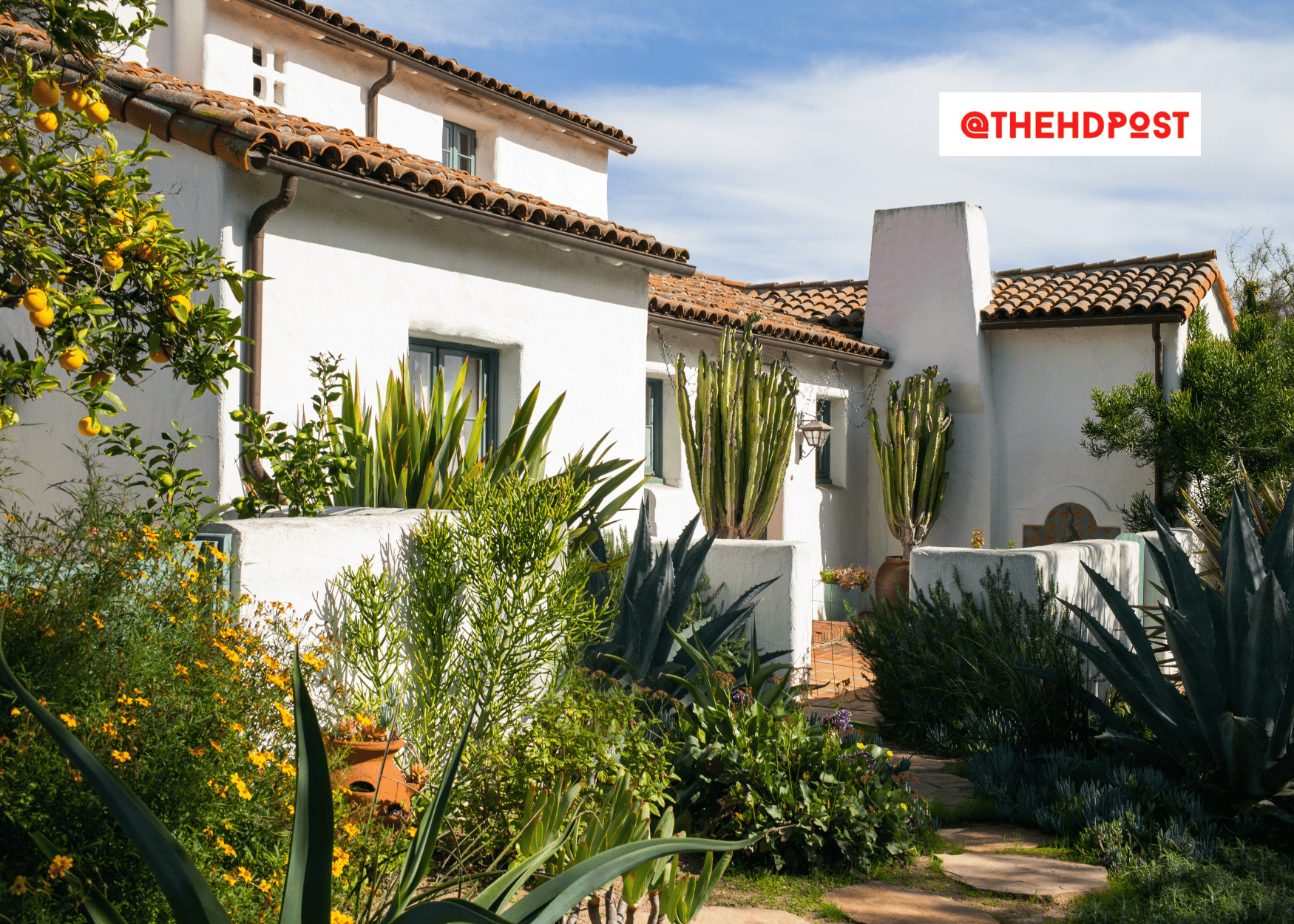 CALIFORNIA – The California Housing Finance Agency provided an update, Friday, on the Dream For All downpayment assistance program. They also want to clarify misinformation they say some loan officers and brokers are spreading on social media.
Dream for All available next year
CalHFA spokesperson Eric Johnson said the timeline for funding will still be released in the fall, however, they don't expect the full program to be available until well into next year.
"We have to ask you to please stop posting and soliciting for clients to get pre-approved for Dream For All," said Johnson. 
According to him, some loan officers and brokers are representing that they have a connection that's going to make their deal work and clients need to get in line now.
"That simply is not true," said Johnson.
Change in application process
Johnson said that although it's not 100% finalized yet, CalHFA plans to have a pre-registration system that could include a lottery and geographic set asides. 
This means that brokers or loan officers that have set up a waitlist for their clients will not have any priority.
"You all have seen the demand around this program and the funding is very limited. We expect thousands of homeowners to apply for these loans – that's why we're looking at using a lottery to be fair," said Johnson.
CalHFA is planning to launch a website where borrowers will register and upload supporting documentation. The website will be open for a predetermined amount of time. After it closes those applicants will be pre-screened and the lottery will be pulled by geographic location.
"A random selection of eligible borrowers will receive a voucher for Dream For All. Once they have that voucher they will have a specified amount of time to go shopping for their new home," said Johnson.
MyHome Program
Johnson, addressing real estate professionals, said he wants to be very clear that they should not be promising borrowers anything.
"If they are eligible for other programs like MyHome – that may be the best way for them to achieve homeownership," said Johnson. 
MyHome offers a deferred-payment junior loan of an amount up to the lesser of 3.5% of the purchase price or appraised value to assist with down payment and/or closing costs for FHA borrowers.
RELATED: CA Dream for All 20% down payment program gets additional $200 Million in funding
Johnson said CalHFA saw a big uptick in MyHome reservations in April when loan officers and brokers realized that the program might be a better fit for their clients.
"Please also look at CalHFA's existing product line and specifically the down payment assistance from MyHome for those who qualify. MyHome could be a better way for first-time home buyers to grow wealth through real estate as MyHome doesn't have the shared appreciation requirement," said Johnson. 
Johnson ends by saying that the Dream For All is not a grant. The borrower must repay the loan and a portion of appreciation.
California Dream for All
The California Dream For All program provides up to 20% down payment assistance in return for a share of the appreciation in the home's value.
For more info on the California Dream For All Shared Appreciation Loan visit https://www.calhfa.ca.gov/dream/index.htm