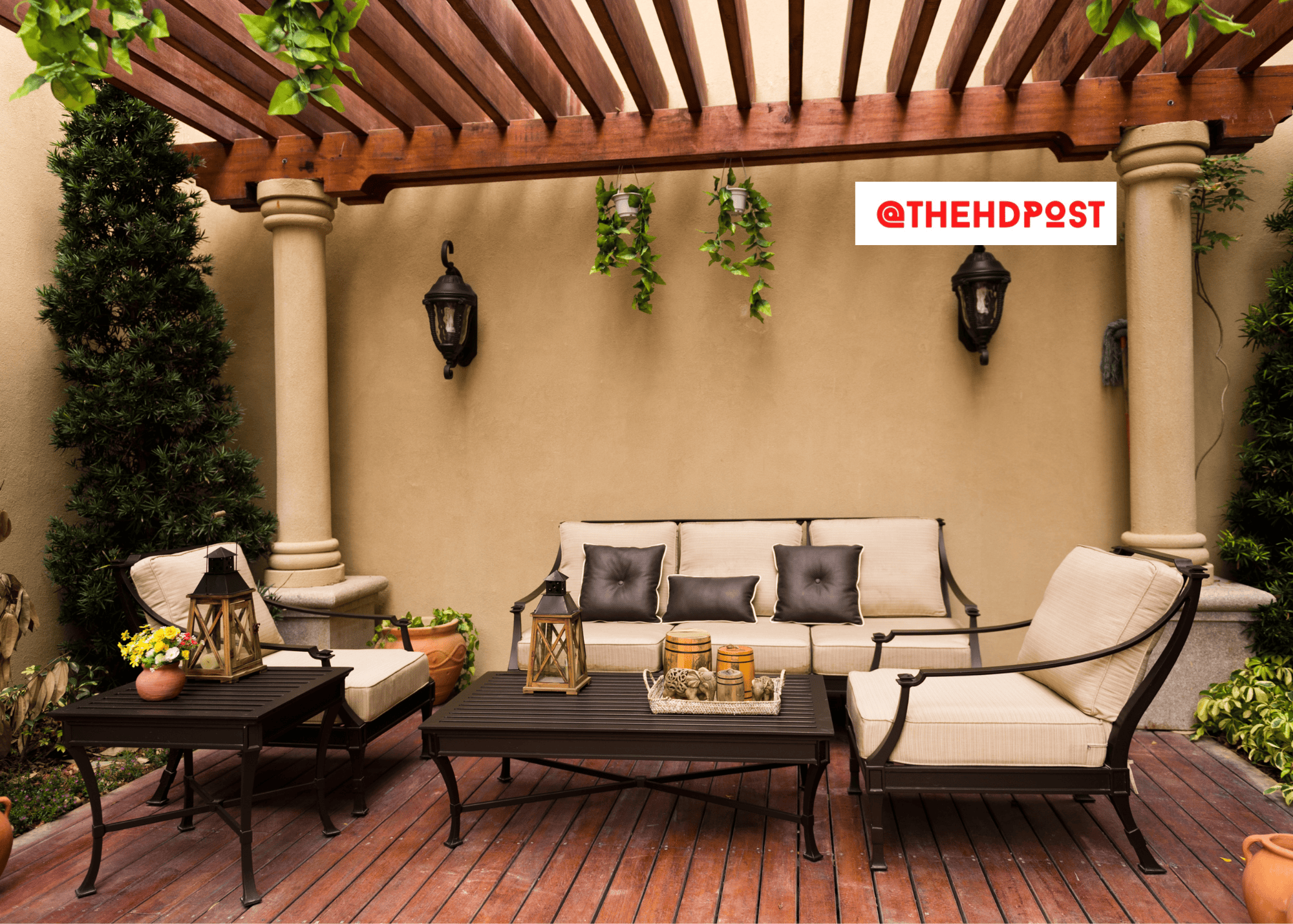 STATEWIDE – The new California budget, approved this week, allocated an additional $200 million in funding for the CA Dream for All (DFA) Shared Appreciation loan program. The first-time homebuyer program provides up to 20% down payment assistance in return for a share of the appreciation in the home's value.
The DFA program application period opened mid March of this year. Less than two weeks later, California Housing Finance Agency (CalHFA) announced they were pausing the program after allocating all of the initial $300 million in funding to 2,300 applicants.
The CA 2023 – 2024 budget approval restores the program funding back to its original $500 million budget which was reduced due to a fiscal shortfall.
Although there isn't a date yet for the program to resume, CalHFA sends out updates on the program that can be subscribed to by clicking here.
Dream For All Shared Appreciation Down Payment Assistance
The DFA Shared Appreciation Loan is to be used in conjunction with the DFA Conventional first mortgage for down payment and closing costs. Upon sale or transfer of the home, the homebuyer repays the original down payment loan, plus a share of the appreciation in the value of the home.
How the loan works
CalHFA provides examples of how the program works. 
A low income borrower who purchases a home for $500,000 would receive $100,000 for the downpayment and closing costs. After 5 years of appreciation, CalHFA estimates the new home value at $640,000. If the borrower decides to sell, they would owe the $100,000 and 15% of the appreciation – $121,000 total. Their homeowner equity would amount to $149,000.
In the same scenario, a moderate income borrower would owe $100,000 and 20% of the appreciation, in this case, $128,000 total. The home equity would amount to $142,000.
RELATED: Rocket Mortgage offering 1% down home loan with a 2% grant, no monthly mortgage insurance fee
Other Details
Repayment of the DFA principal and any share of the appreciation on the Shared Appreciation Loan is due and payable at the earliest of the following events:
Transfer of title 

Sale of the property 

Payoff of the first loan 

Payoff of the subordinate loan principal balance 

Refinance of the first loan – see program handbook for details 

The formal filing and recording of a Notice of Default (unless rescinded)
There is a cap on the amount of appreciation owed. The most a borrower will ever repay is 2.5 times the original loan amount. If the appreciation of the property is zero or less, no additional monies would be due.
For more info on the California Dream For All Shared Appreciation Loan visit https://www.calhfa.ca.gov/dream/index.htm