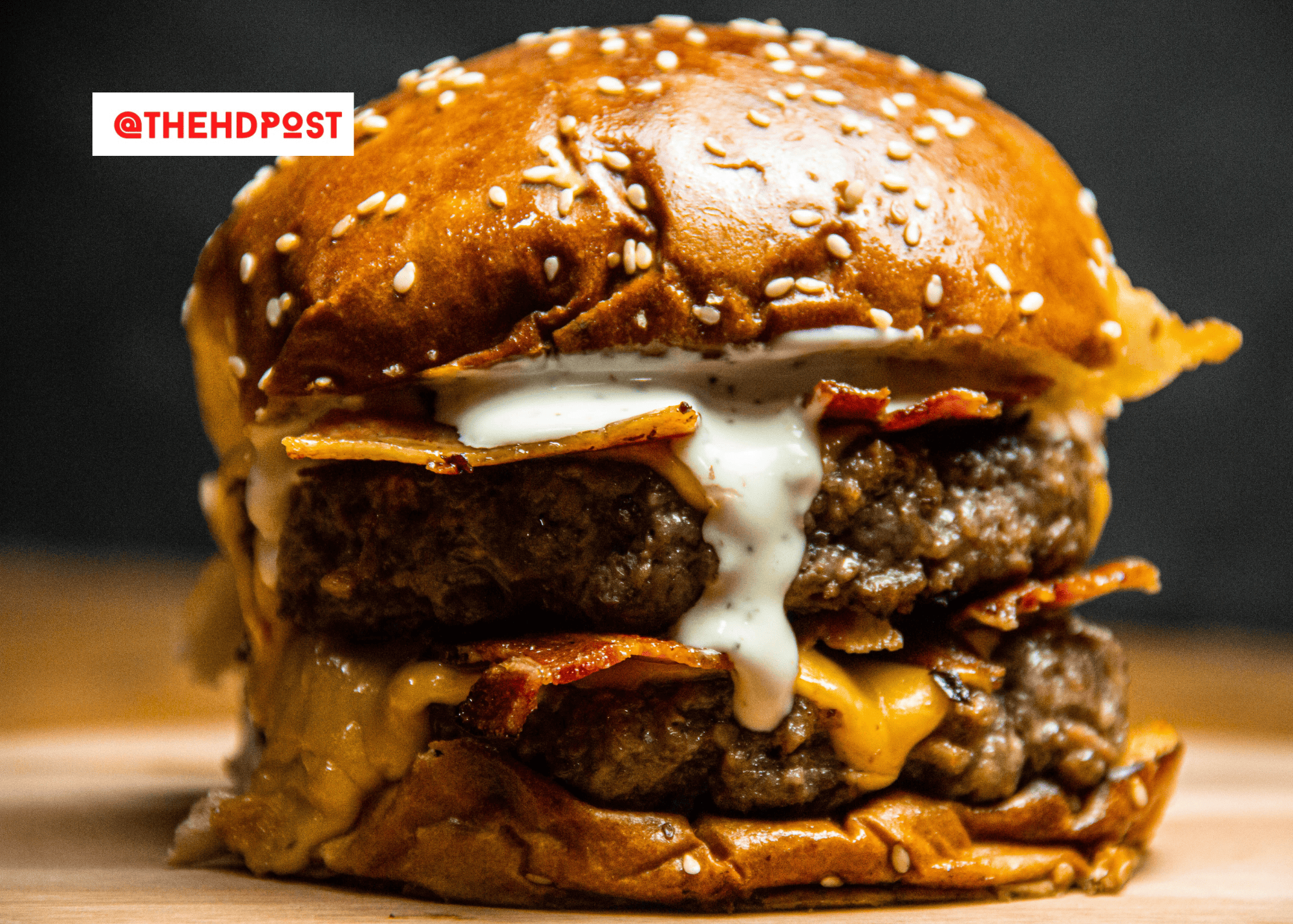 CALIFORNIA – A deal, announced Monday, between labor unions and the restaurant industry, would grant 500,000 fast food workers a $20 minimum wage effective April 2024. The California Legislature has until Thursday to approve it.
The mandatory raise would apply to fast food restaurants in California that are part of a chain with at least 60 locations nationwide with some exceptions. The Fast Food Council would have the authority to raise the salary each year by up to 3.5% through 2029.
A Compromise
Prior to the compromise, Assembly Bill (AB) 257 could have resulted in an increased minimum pay up to $22 per hour for employees of chains and franchises with more than 100 restaurant sites. 
The deal is a result of the restaurant industry agreeing to remove their November 2024 ballot measure that asked voters to repeal the wage increase. In return, labor unions withdrew legislation for a joint labor law liability for corporations. This would have made fast food companies liable for their franchise operators' labor violations.
In addition, lawmakers have removed $3 million in funding for the Industrial Welfare Commission – a state board that could write industry-specific regulations.
International Franchise Association President and CEO Matt Haller says the agreement is in the best interest of workers, local franchise restaurant owners and brands.
Haller said the deal "protects the franchise business model that has provided opportunities for thousands of Californians to become small business owners. It provides meaningful wage increases for workers, while at the same time eliminates more significant – and potentially existential – threats, costs, and regulatory burdens targeting local restaurants in California." 
RELATED: Report says $80,013 living wage is required to live in California
Fast Food occupation has the most job openings
The California Employment Development Department (EDD) estimates that the fast food worker occupation will have the most job openings — 97,630, until 2030.
A recent GoBankingRates report found that Californians need to earn $80,013 – or $38.46 an hour to live in the state.