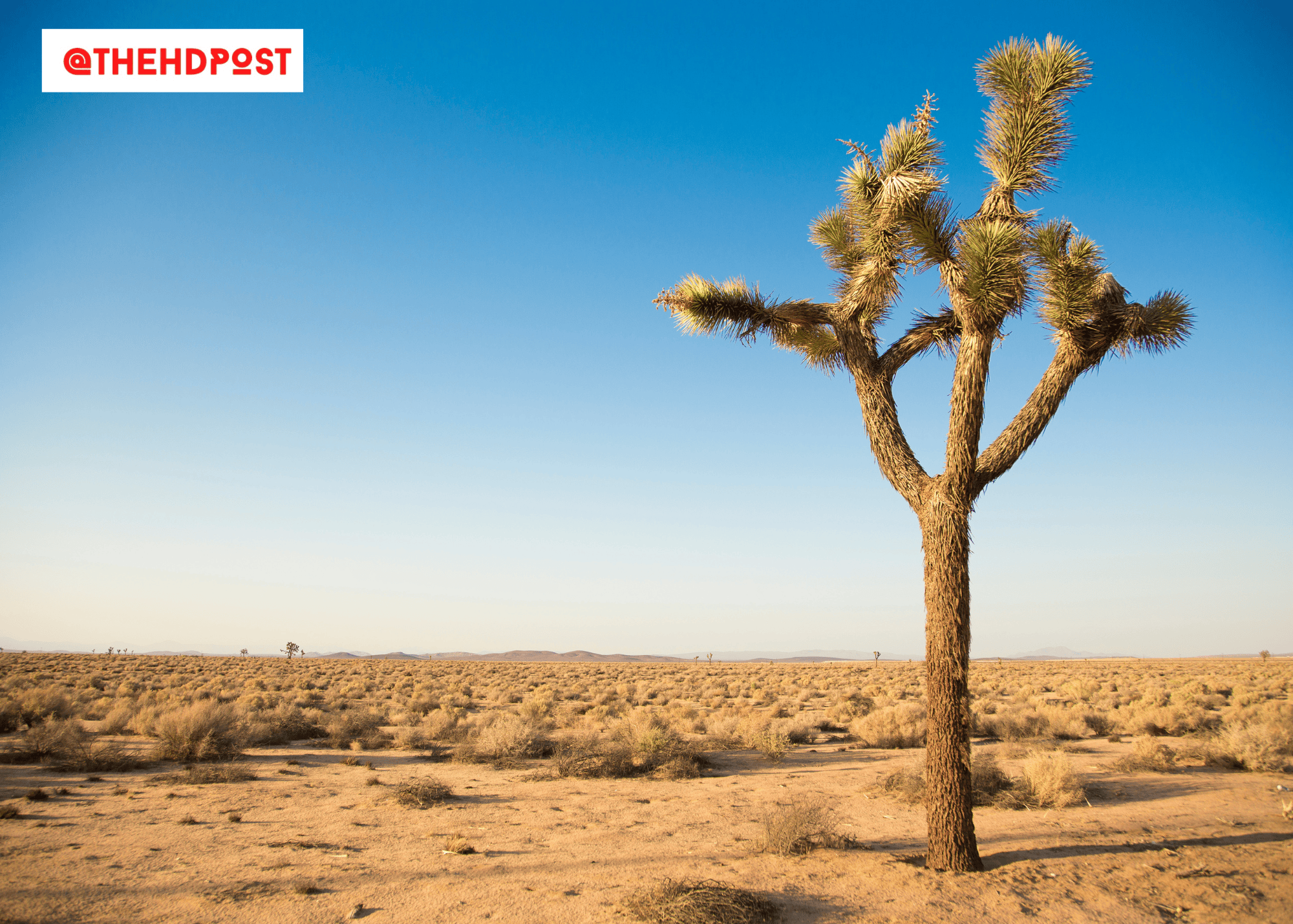 SAN BERNARDINO COUNTY – Proposed legislation, the Western Joshua Tree Conservation Act, posted February 7, would prohibit any importing, exporting, or selling within the state a western Joshua tree. The bill also recognizes current housing needs in California and renewable energy projects that calls for a simplified tree removal permitting process.
"The western Joshua tree is an iconic and ecologically and culturally important species that is an irreplaceable component of California's natural heritage," states the proposed bill. 
The bill goes on to state that the impacts of climate change are occurring now with more intensity and frequency than previously anticipated and are threatening the western Joshua tree – and possibly other species in the future.
California Endangered Species Act
The bill isn't the first push for special protections for the western Joshua tree.
In 2019, the Center for Biological Diversity filed a petition with the California Fish and Game Commission to list the tree as threatened under the California Endangered Species Act. 
The commission ultimately decided to delay their decision until February 2023. They cited the need for additional tribal consultation and deliberation time.
The proposed bill would require the California Department of Fish and Wildlife to develop a western Joshua tree conservation plan in collaboration with governmental agencies, California Native American tribes, and the public. 
RELATED: UPDATE – CA Fish and Game Commission delays decision on Joshua Trees
The bill says the widespread distribution of the tree across the California desert region – including within incorporated cities and towns, requires a critical need to immediately conserve the species while also ensuring timely permitting.
Western Joshua Tree Removal
Under the bill, the Department of Fish and Wildlife can authorize permits for removing a western Joshua tree if specified conditions are met, including mitigating all impacts to its removal. 
In lieu of completing the mitigation measures on their own, a permittee can elect to satisfy the mitigation obligation by paying a fee. The California Fish and Game Commission previously established the fee at $10,521.95 per acre to be deposited into the Western Joshua Tree Mitigation Fund. The funds are to be used for the purposes of addressing threats to the tree.
The bill also authorizes the California Department of Fish and Wildlife to enter into an agreement with any county or city to delegate the ability to remove a tree for developing single-family residences, accessory structures, and public works projects. This includes removal or trimming of a dead western Joshua tree or the trimming of a live one.
The California Department of Fish and Wildlife will be required to present a final conservation plan at a public meeting, for review and approval, by December 31, 2024. The California Fish and Game Commission will then be required to take final action on the plan by June 30, 2025.
To read the full Western Joshua Tree Conservation Act visit https://esd.dof.ca.gov/trailer-bill/public/trailerBill/pdf/841