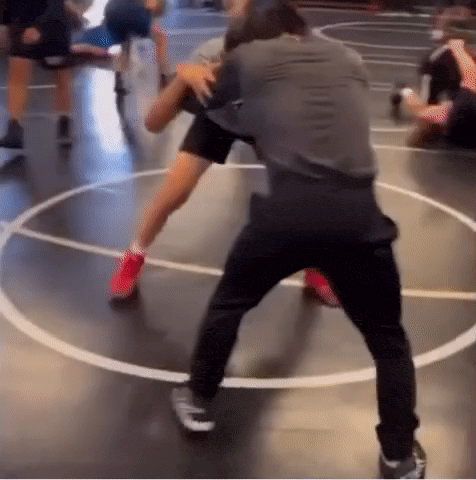 HESPERIA – The Hesperia wrestling team 2022 fundraiser is underway with a current financial goal of $7,000. The team is raising money for equipment and materials that are required for a successful program.
"Your support will help us offer a higher quality experience for all participants," said Program Leader Gene Griffith on the Snap! Raise fundraising site. "Raising dollars for extra curricular activities is very difficult to do but is vital for our program."
The team mostly recently completed their 2021 season with its strongest showing in over a decade at the Mojave River League Finals.
RELATED: Hesperia Football fundraising for new equipment
They finished with five league champions and eight overall qualifiers for the CIF-Southern Section Individuals tournament. 
Through the Snap! Raise fundraising site friends and families can donate money to the team. There is a $20 minimum donation requirement.
Once donors submit payment, a comment can be left on the "Cheer Wall."
Good luck kiddos! Have a great season! Show them whose boss!

-Kaysee bodnar
This year's fundraiser ends October 22, 2022.
To support the Hesperia wrestling team visit https://raise.snap.app/v2/fundraisers/173217/participants/10770297?donation_invite_id=53666597&share_type=participant_supporters_preload#/
View this post on Instagram