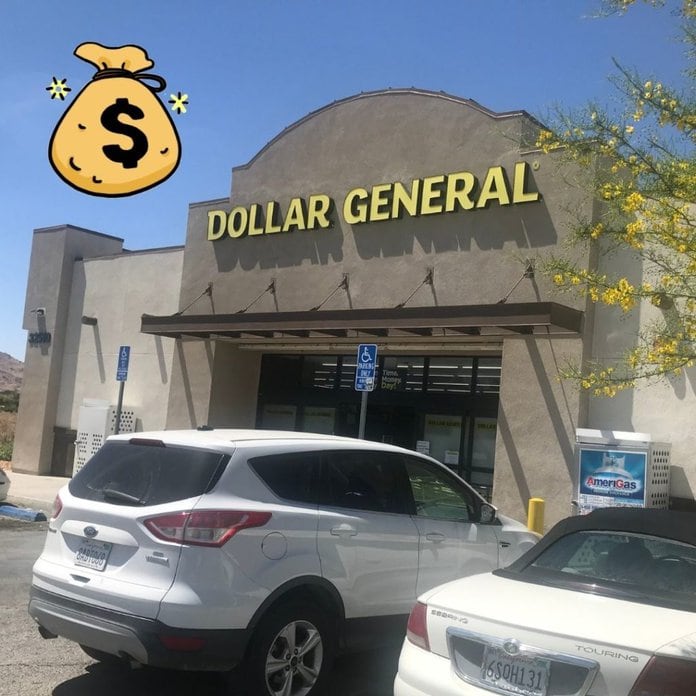 LUCERNE VALLEY — Commercial real estate firm Marcus and Millichap announced, April 27, the sale of the Lucerne Valley Dollar General for $3,440,000. According to the real estate firm, the sale of the property along with a second Dollar General in Yucca Valley "is an example of the competitive nature of the current market and our ability to move capital across state lines."
"The sale of these Dollar General properties may have shattered the cap rate record for dollar store investments in Southern California that have less than 10 years remaining on the lease," said Marcus and Millichap Investment Associate Jaime Salazar. "Through our marketing efforts, we generated eight offers and closed both at 100% of the list price at their respective cap rates."
Cap rates can serve as a proxy for determining which investment is "better" or riskier. A lower cap rate is generally associated with a safer or less-risky investment, while a higher cap rate will be associated with more risk, yet higher income.
"The seller of this two-property portfolio initially purchased the deals in 2016 at a blended cap rate of around 6.5%," said Salazar. "The properties recently transacted at a new blended cap rate of 5.55% despite having less lease term remaining and the properties being in a rural location in the upper desert of San Bernardino."
The two property portfolio sold for $6,493,000.
"It is a very unique time in the market where our clients can transition out of properties they recently purchased, at much higher prices, due to cap rate compression across the board," said Marcus and Millichap First Vice President Investments Daniel Hurd. "In recent years, dollar stores have taken the spotlight with a captive audience of investors looking for long-term, secure yield. I expect this trend to continue through 2022 as investors begin to shift their focus to rising interest rates."
Lucerne Valley Dollar General
The Dollar General located at 32510 CA-18 in Lucerne Valley is 9,100 square feet. The financing terms for the buyer: 65% LTV, a 10-year fixed rate at 3.63%, 30-year amortization, and no prepayment penalty.
For more information about the sale of the Lucerne Valley Dollar General visit https://www.marcusmillichap.com/news-events/press/2022/04/4-27-dollar-general-portfolio-in-san-bernardino