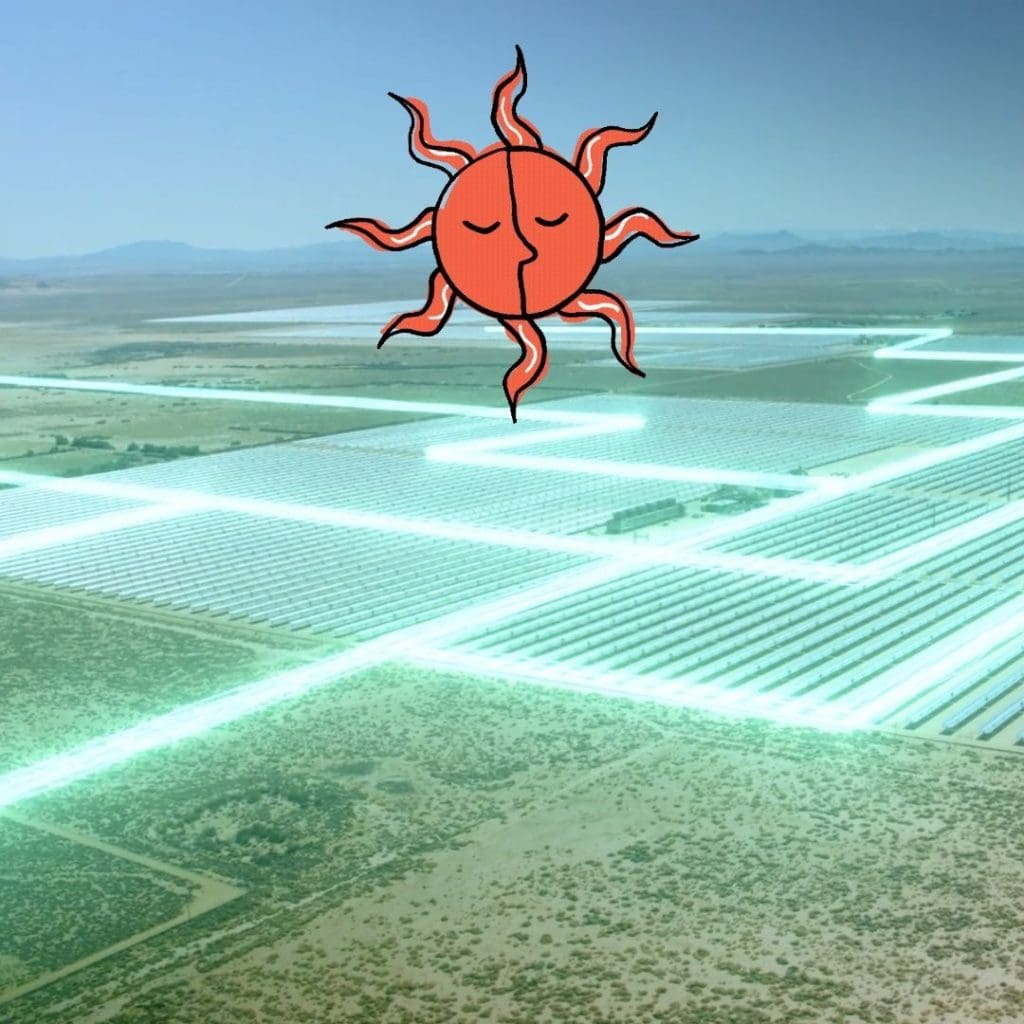 MOJAVE DESERT – Electrify America, a network of 730 electric vehicle charging locations, announced Wednesday, a 15-year virtual power purchase agreement with developer Terra-Gen. As part of the agreement, Terra-Gen will build a 75 MegaWatts solar farm in the Mojave Desert. 
Electrify America Solar Glow project is an effort to create a carbon free (non-oil, coal, or natural gas) charging network. The solar farm is projected to produce 100% renewable energy to offset the energy currently used.
When complete, the project is expected to generate 75 Megawatts (MW) at peak solar capacity. The Solar Energy Industries Association calculates that on average 1 megawatt of solar power generates enough electricity to meet the needs of 164 U.S. homes.
"Electrify America's business model – and purpose – have always been at the forefront of efforts to reduce emissions through enabling electric mobility," said Electrify America President and CEO Giovanni Palazzo. 
Electrify America's first solar project in the Southern California Mojave Desert may also be expanded, at the option of Terra-Gen, to include a co-located battery energy storage system to increase the delivery of renewable energy to the grid during peak hours.
The solar project is targeted to be operational by mid-2023.
Electrify America 
Electrify America is a subsidiary of Volkswagen Group of America established in 2016 by the automaker as part of its efforts to offset emissions in the wake of the Volkswagen emissions scandal. As part of a consent decree reached with the United States government, Volkswagen agreed to numerous actions including $2 billion to promote electric vehicle use over 10 years.
The company offers charging speeds up to 350 kW – vehicles are completely charged in 30 minutes.  Through a phone app or credit card, customers pay for electricity at the charging station. The company also has AC charging in residential locations and office spaces.
For more information about Electrify America visit https://www.electrifyamerica.com/