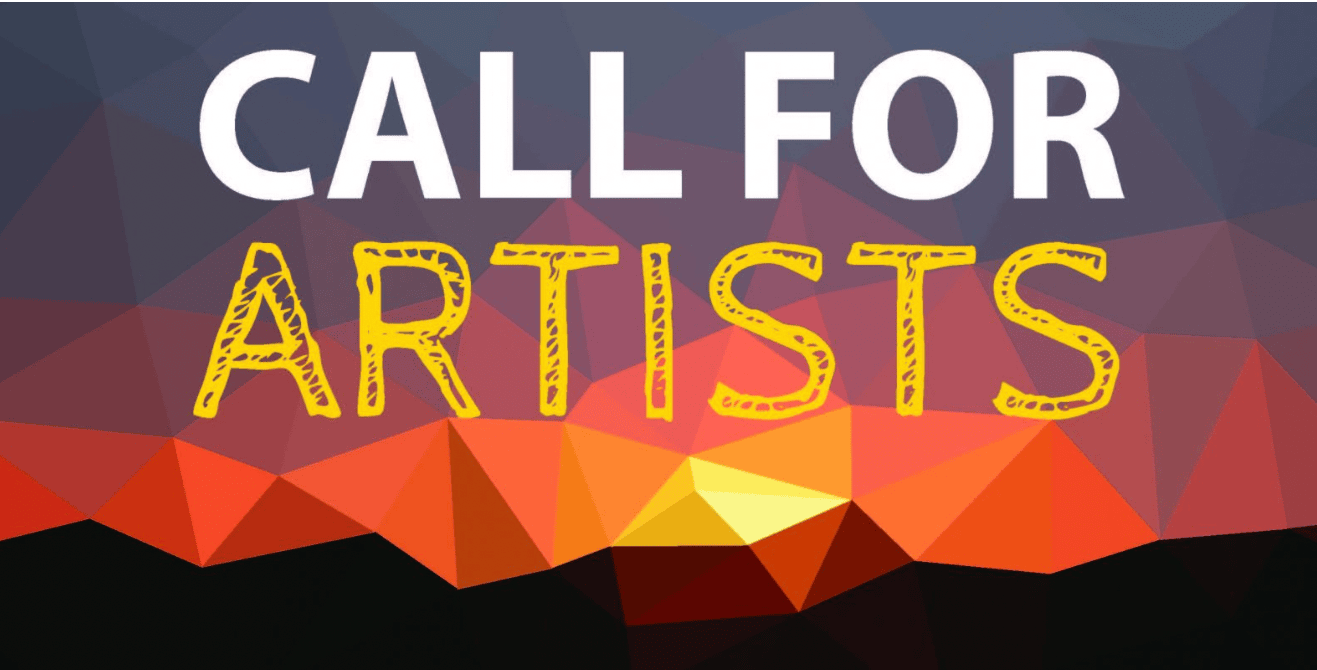 APPLE VALLEY – The Victor Valley Museum, in partnership with Arts Connection, is calling for artist submissions, due June 4 2023, for their upcoming High Desert Open Arts Exhibition. 
The High Desert Open Arts Exhibition will be putting local talent on display from July 8 through October 8, 2023. The museum is holding a reception for the exhibit on July 8 as well.
The museum invites High Desert artists and students to submit artwork from a variety of categories that include:
Painting

Printmaking/graphic design

Drawing

Mixed media

Textile

Photography

Sculpture
Submission Guidelines
Artists can submit one piece of work for each category. 

All works must be display-ready, well-crafted, framed, wired, and ready-to-hang or be displayed. 

No artificial intelligence renderings or creations. 

All works submitted should be of a recent date. 

Other guidelines may apply.
Victor Valley Museum
The Victor Valley Museum, founded in 1976, maintains and develops a cultural and natural science collection related to the High Desert that includes geological and paleontological specimens, Native American artifacts, and historical objects. 
The museum currently has on display minerals, mining, and a mastodon exhibit. Preschoolers can explore their own backyard in Curious City! a hands-on environment that encourages pretend play in a kid-sized small town.
RELATED: Arts Connection bringing creators together for evening of expression and dialogue October 26
Victor Valley Museum is located at 11873 Apple Valley Road in Apple Valley. 
General admission is $10 for adults, $8 for military or seniors, $7 for students, and $5 for children ages 6 to 12. The museum admits children five and under and Museum Association members for free. Parking is free. The museum is accessible to persons with disabilities. 
For more information and to submit artwork to High Desert Open Arts Exhibition visit https://museum.sbcounty.gov/call-for-artists-submission-form/