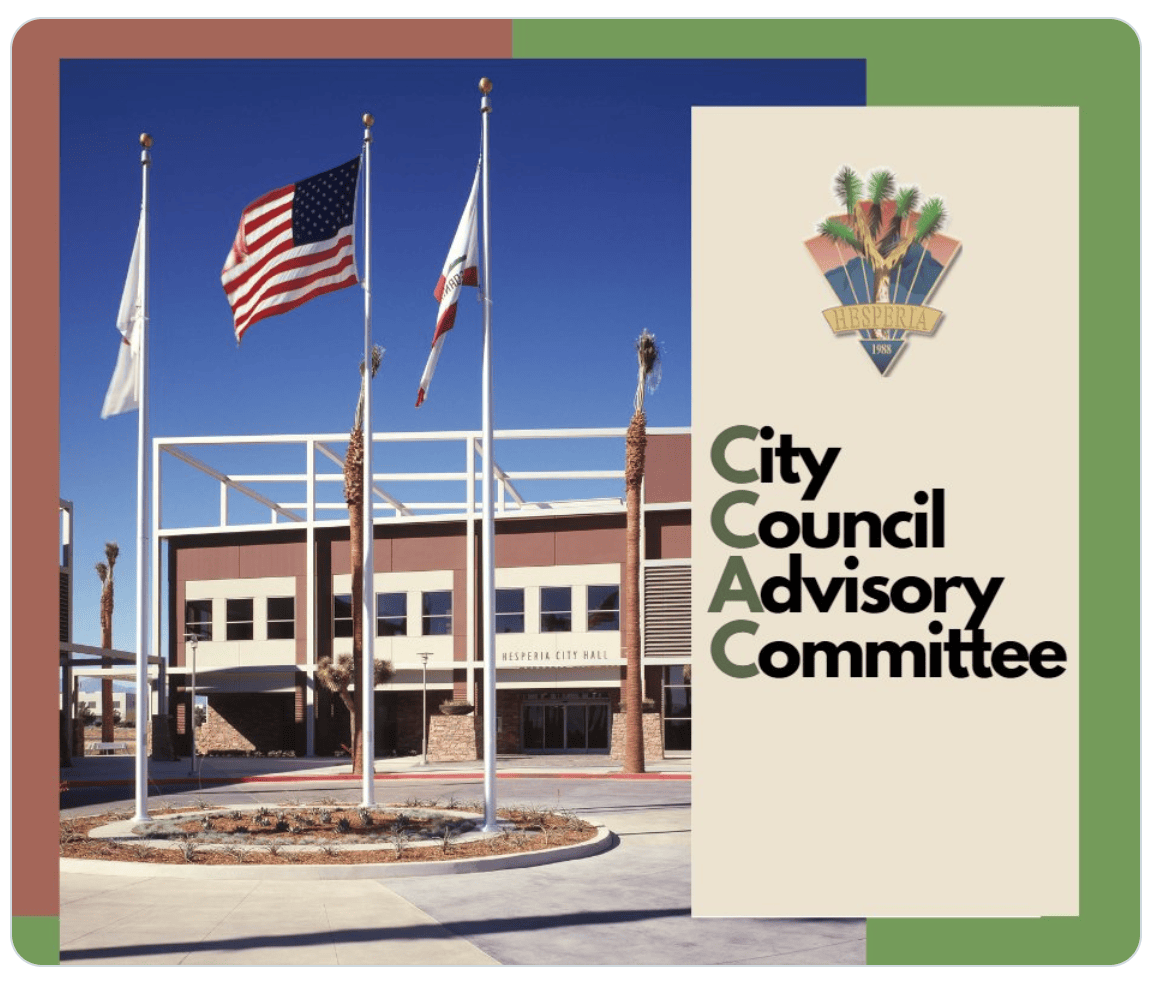 HESPERIA – Hesperia is accepting applications, until the roles are filled, for two vacancies on the City Council Advisory Committee. Committee members are responsible for reviewing the $54 Million Capital Improvement Program and other programs.
The City Council Advisory Committee is made up of five members. The Capital Improvement Program Fiscal Year 2022 – 2023 expenditures include:
Street improvements – Maple Avenue and Cedar Street

Ranchero Road Improvements, aqueduct crossing and 3 traffic signals

Storm Drainage – Walnut Street and Temecula Avenue Retention Basins

Park and Ride Facility 

Golf Course Trails 

Water projects – 15 Corridor Water, Water Service Line Relocation Program, Roofing Replacement and Repairs – Plant 5, Recoat Exterior Water Tank – Plant 23

Sewer Projects – I-15 Corridor Sewer, Maple Avenue Sewer Line Replacement, Township Wastewater Improvements, Hesperia Wastewater Treatment Plant
Committee members will provide recommendations for streets to be included on the annual road paving list, traffic flow, signage, public safety services and other services.
The committee will also review economic development, housing, federal grant funding and other financing programs.
RELATED: AT&T looking to construct 85 foot cell tower at Hesperia High School
Meetings take place at City Hall on the second Wednesday of every quarter – January, April, July and October, at 6 PM.
Applicants must reside within Hesperia and be a United States citizen as verified by current voter registration with the County Elections office. 
To submit an online application click HERE. 
Paper applications are also available and can be submitted to the City Clerk's office by mail or email at [email protected].
For more information about the Hesperia City Council Advisory Committee visit http://www.cityofhesperia.us/139/City-Council-Advisory-Committee?fbclid=IwAR0NVyV0KpVnJ4sZNhhC76zJg0dfVrBQ0cjQ8UTuzgRLCQAyltzrD-HG7FA